South Sudan Appeal

Why do children in South Sudan need our support?
Around 2.2 million children in South Sudan are out of education – the highest rate in the world.
Learning across the country has been drastically hindered by years of violence and upheaval, with survival often taking priority over learning. Internal displacement, deep poverty and hunger mean that life for families is a real struggle.
We need your support to serve our nutritious meals at more schools across South Sudan and bring desperately hungry children back into the classroom.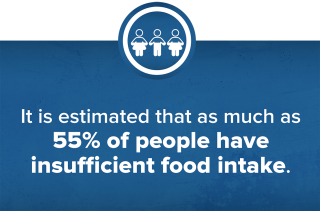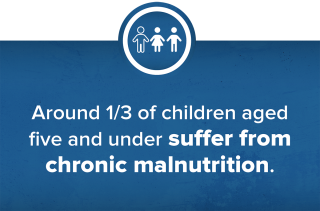 Mary's Meals in South Sudan
Mary's Meals has been working in South Sudan since 2008 – we are one of very few organisations delivering desperately needed food to schools in this country.
With the support of our trusted partners, Dicoese of Rumbek and Mary Help Association, we are reaching around 70,000 children with a bowl of maize and beans every school day. 
Our nutritious meals attract chronically hungry children into the classroom, giving them the energy to learn and hope for a better future – as well as some respite from unimaginably difficult circumstances.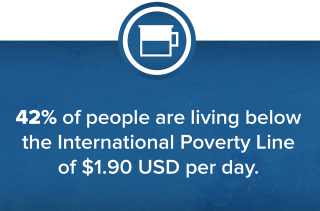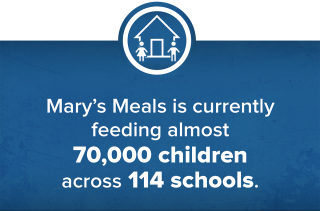 How can I help the children of South Sudan?
We urgently need your help to reach more hungry children in South Sudan.
Together, we can bring hope to children in one of the world's most vulnerable and chronically food-insecure nations.