Media resources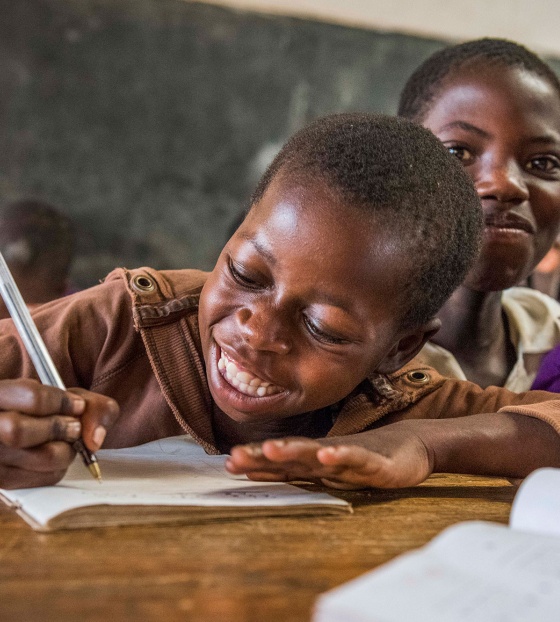 Mary's Meals serves nutritious school meals to children living in some of the world's poorest countries. The promise of a good meal attracts these hungry children into the classroom, giving them the energy to learn and hope for a better future. 
Media resources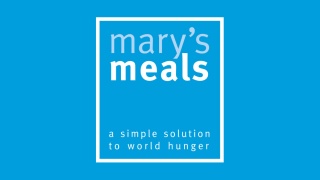 You can dowload the Mary's Meals logo here.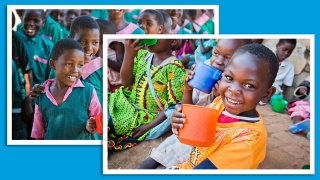 Please contact us if you wish to use Mary's Meals images.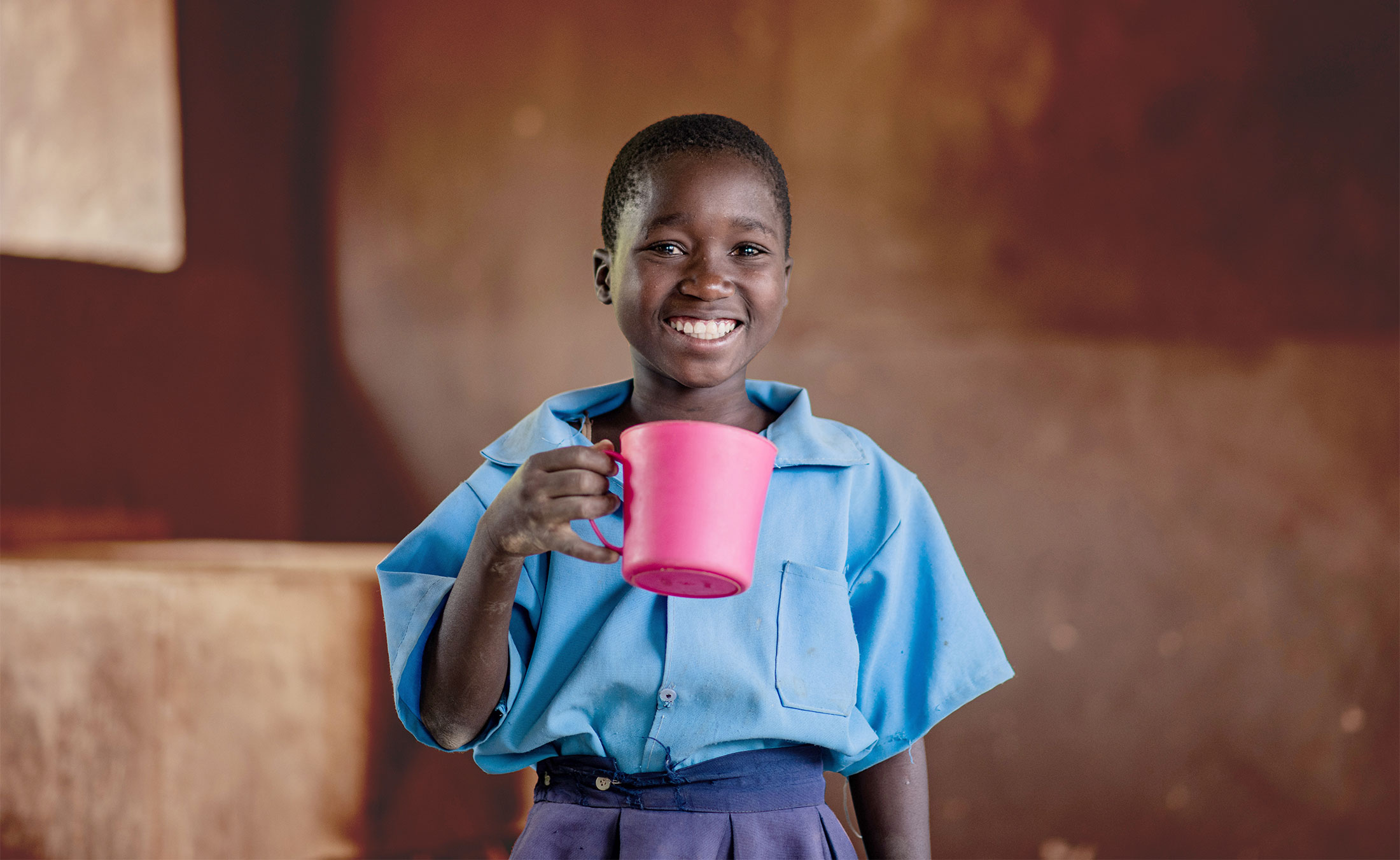 More stories from Mary's Meals
Read about our work.