Corporate Partnerships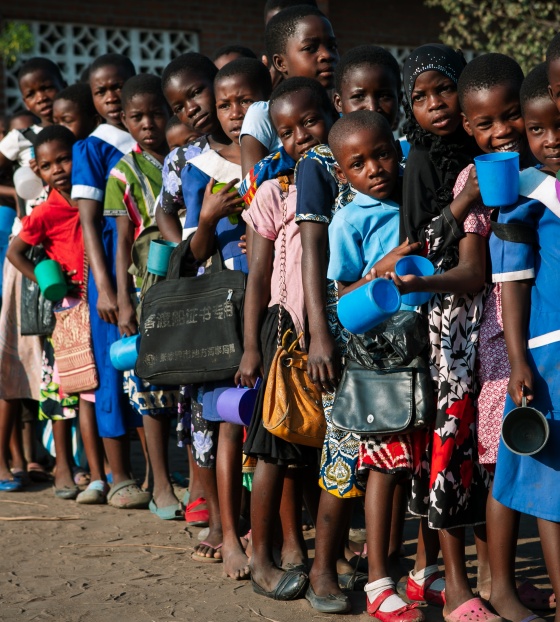 Set up a meaningful partnership with Mary's Meals
Partnering with Mary's Meals is a great way to inspire your staff while making a real difference to the lives of hungry children. We can help you to meet your Corporate Social Responsibility (CSR) and Environmental, Social and Governance (ESG) goals while you help us to feed more than 2.4 million children in some of the world's poorest countries.  
With offices in over 20 countries, we can develop mutually beneficial regional, national and international partnerships with companies that share our values and passion. Every Mary's Meals partnership is different, we work closely alongside companies to develop flexible, bespoke partnerships. Our corporate partners can support Mary's Meals in a variety of ways, from financial contributions, staff fundraising, cause based marketing to volunteers, gifts in kind and pro-bono work.
We have partnered with Mary's Meals for 13 years now. It has been an amazing journey seeing how the organisation has grown to support nearly 2.5 million children a day across the globe. And it is still inspiring to see how a simple act of daily kindness can transform a child's life and improve their future prospects. We have been lucky that many of our colleagues have also been able to witness the work first hand and engage in fundraising activities to help.
Derek Stuart – Chairman, Artemis Charitable Foundation.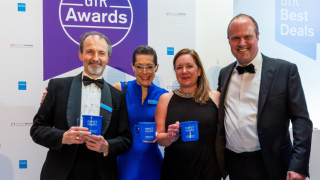 Corporate partnership
We can discuss how our brands can work together, including:  
Percentage of sales donations

 

Point of sale donations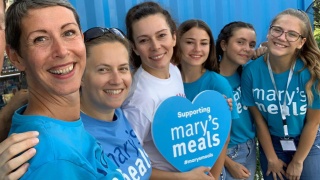 Employee engagement 
Lunch and learn sessions

 

Volunteering time and skills 

 

Fundraising challenges 

 

Bespoke events for your company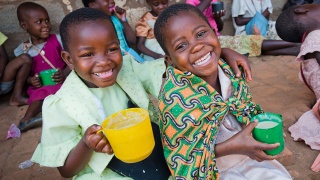 Charity of the year
Make Mary's Meals your company's charity of the year and we can work with you to devise a calendar of events, challenges and fundraising opportunities.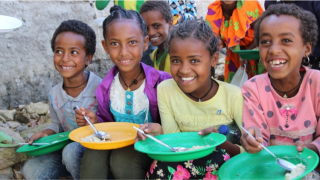 Payroll giving
A way for your staff to make donations to Mary's Meals before tax is through your PAYE system. 
We are here to help you every step of the way. Our Corporate Lead can help to devise a bespoke plan which reflects your company values and brand personality. Simply tell us a little more about your company and we can take it from here.  
Tilda Foodservice continues to be super proud supporters of Mary's Meals and the critical service they provide to children all over the world. Having supported Mary's Meals for more than four years, we want to say a big thank you to all our foodservice colleagues and friends for getting behind this fantastic charity, without your help our support wouldn't be possible.
Annette Coggins – Head of Tilda Foodservice
Contact us
Please contact Gillian Harrow (gillian.harrow@marysmeals.org), Corporate Lead for more information on our partnerships, or fill in the form below.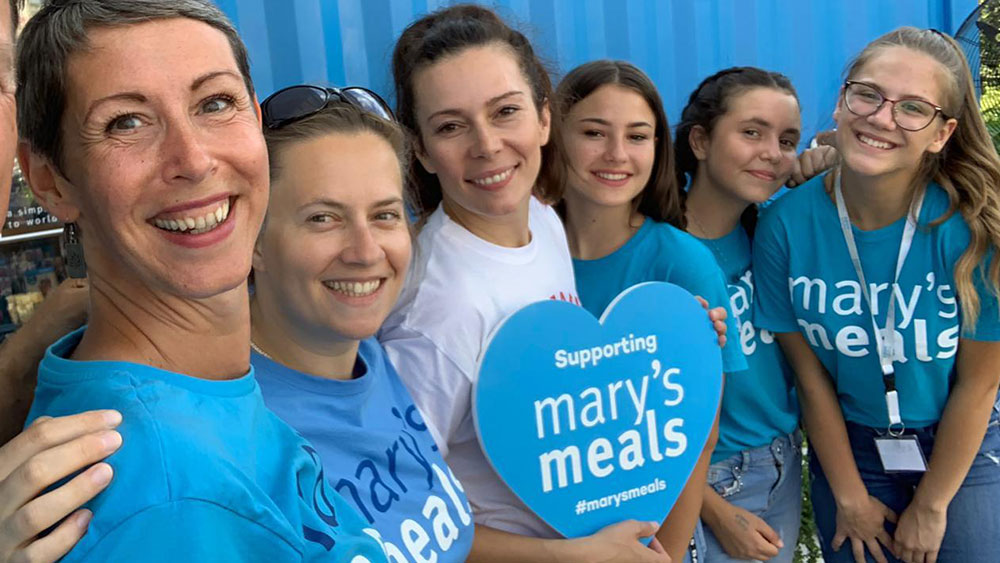 Help make a lasting difference to children living in some of the world's poorest countries.