Fundraising

Start fundraising
Create an account and start a fundraising project
Find a project
Find and donate to an existing fundraising project
There are many ways you can donate to charity 
By raising funds for Mary's Meals you can make a lasting difference to the lives of children in some of the world's poorest communities. 
Remember, it costs just £15.90 to feed a child with Mary's Meals every day for a school year.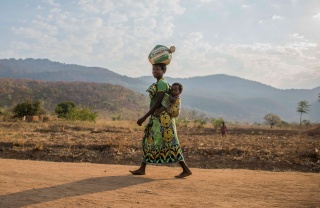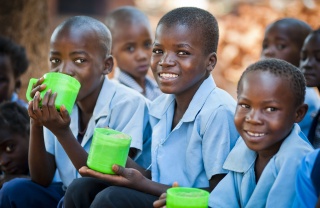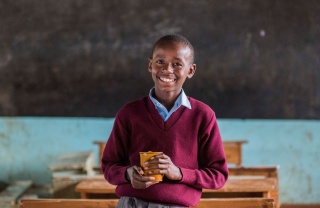 Sponsor A School
Sponsoring a school is an amazing way to help us reach more of the world's poorest children with a nutritious school meal.
Read more

about Sponsor A School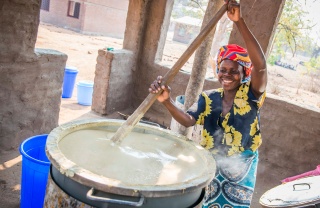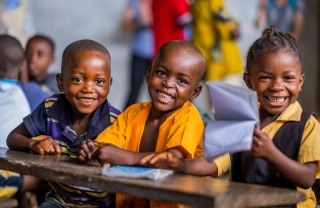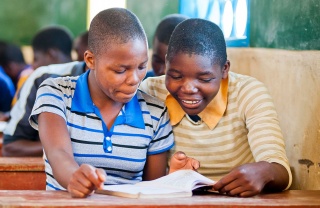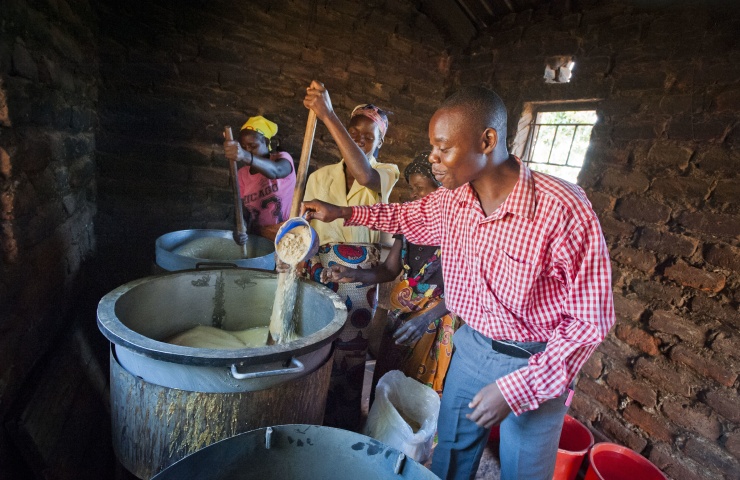 Food changes the story
Create an account and start fundraising for Mary's Meals