Fundraising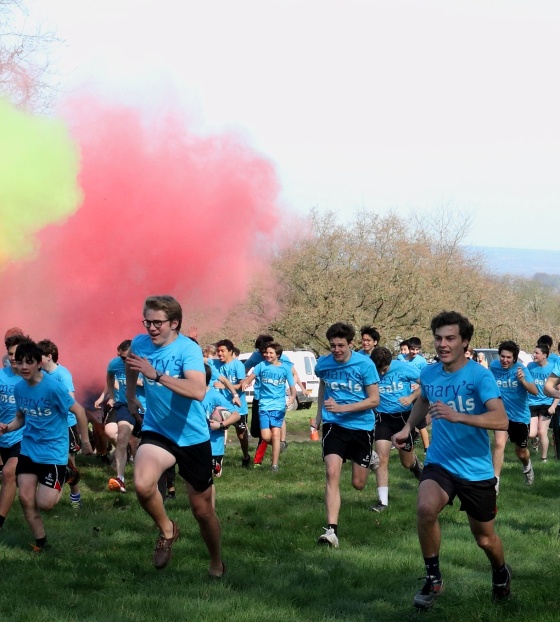 Start fundraising
Create an account and start a fundraising project
Find a project
Find and donate to an existing fundraising project
It's a great time to start fundraising  
From 22 November 2023 to 22 January 2024, donations made to Mary's Meals will be doubled by a group of generous supporters, up to £1 million. Which means your fundraising can feed twice as many children.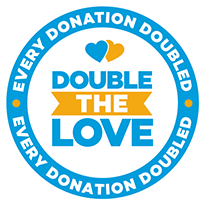 There are many ways you can donate to charity 
If you're looking for easy fundraising ideas, there are lots of tried and tested activities you could do to raise funds for Mary's Meals. 
If you're a foodie, why not organise a charity bake sale in your school or community to 'Raise Some Dough' for Mary's Meals. 
Maybe you'd like to take on active challenge – whether you're taking part in an organised race or setting a personal challenge – you can walk, run, swim or cycle and ask friends and family for sponsorship.  
Or why not organise a charity film screening and quiz with one of our inspiring films so that others can learn more about our work.  
No matter your fundraising ideas for charity, use our fundraising pack which is full of resources to help you promote your event.  
How to fundraise for charity 
If you're fundraising online, once you have chosen your charity fundraiser, simply create a Facebook Fundraiser or JustGiving page. The money donated by your sponsors will automatically be sent to us when your fundraiser ends – you don't have to do a thing! 
Take a look at our fundraising ideas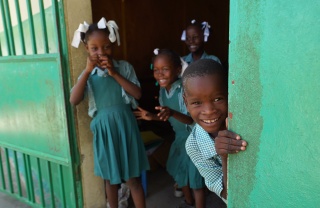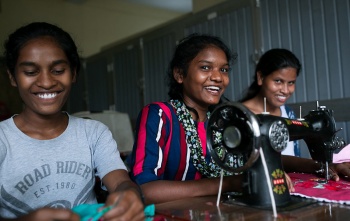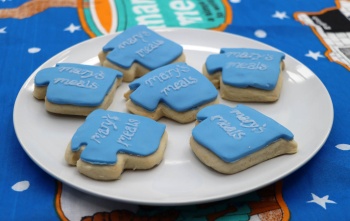 Raise Some Dough
'Raise Some Dough' to fundraise for Mary's Meals! We're asking you to bake with love and raise funds to help us feed hungry children with meals at school.
Read more

about Raise Some Dough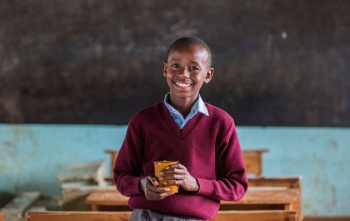 Sponsor A School
Sponsoring a school is an amazing way to help us reach more of the world's poorest children with a nutritious school meal.
Read more

about Sponsor A School
Some useful resources to help you fundraise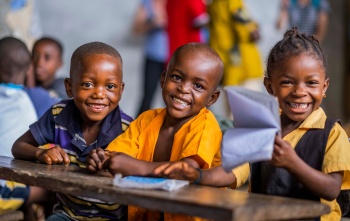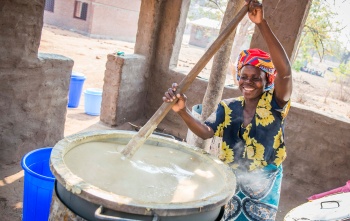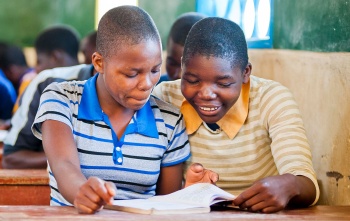 Food changes the story
Help feed hungry children with Mary's Meals