How we use donations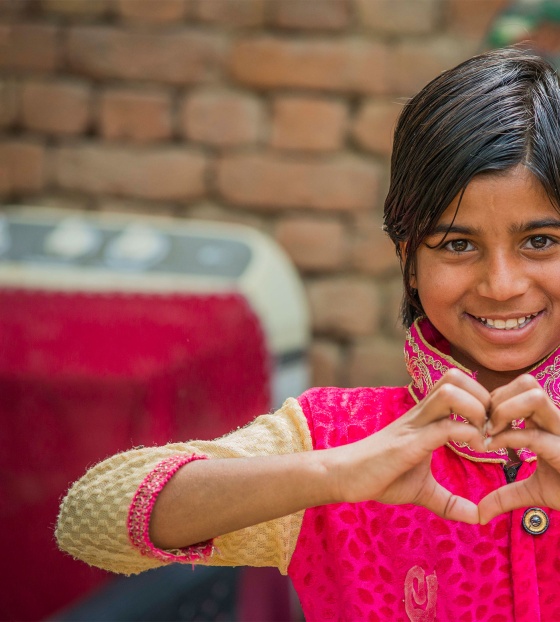 We are a low-cost charity
It costs just £19.15 to feed a hungry child with Mary's Meals every day for a school year.
As an organisation working in some of the world's poorest communities, we keep our running costs low to maximise the good we can do with the donations entrusted to us – and we are committed to spending at least 93% of all funds received on our charitable activities.
This is only possible because we are supported by an incredible network of volunteers who give their time and skills to help us feed hungry children. In the countries where we work, these volunteers rise early to prepare our nutritious meals for hungry children in their communities. And in England, Northern Ireland, Scotland and Wales, our volunteers play a vital role in growing support for our charity's important work.
Wherever possible, we serve locally produced food. This supports the local community and its farmers, as well as the wider economy.
We are very grateful to everyone who makes our work possible – and we think it's a very wonderful thing that a child's life can be transformed for less than £20!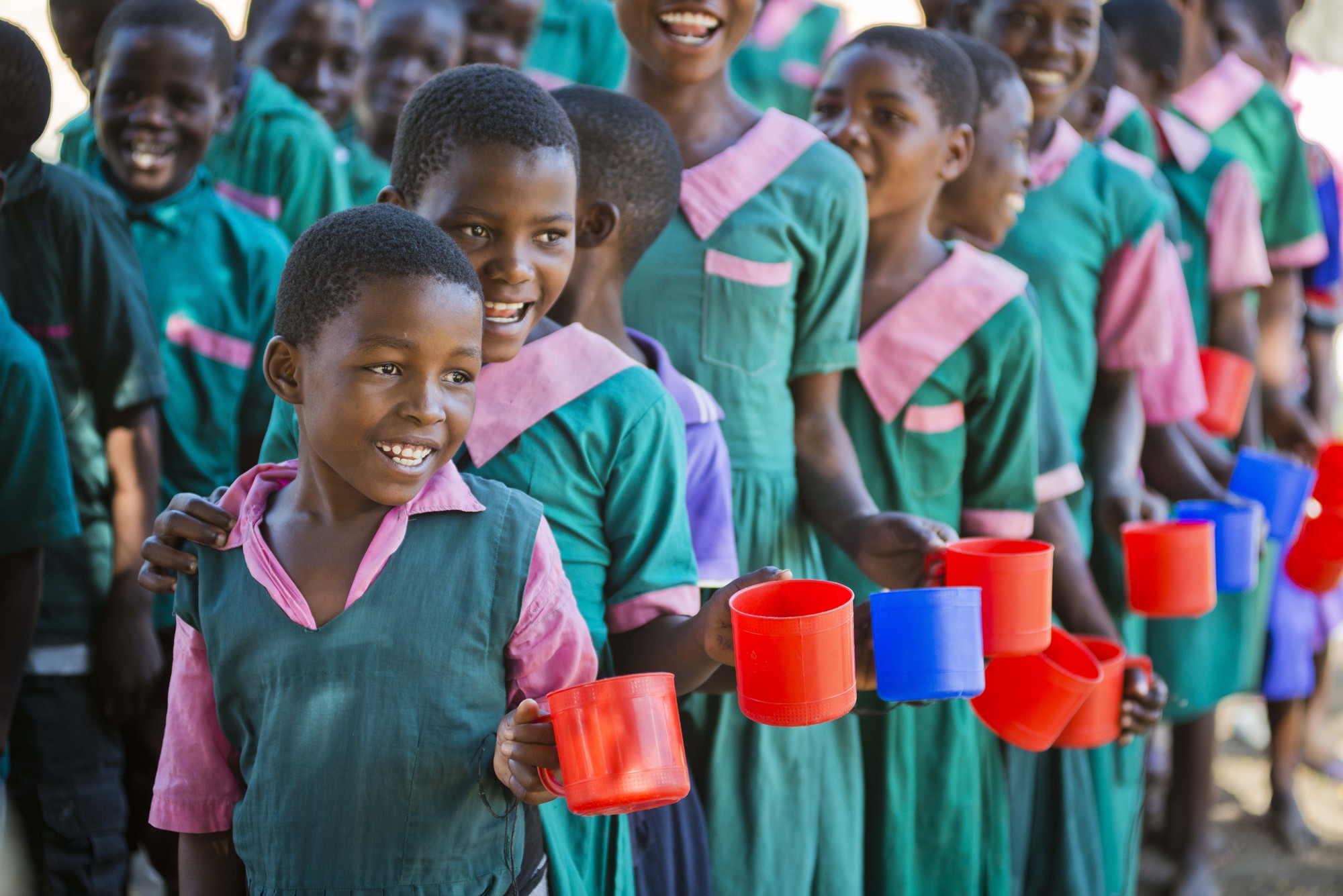 Five Year Impact Study
The impact of Mary's Meals' feeding programme in two of our largest country programmes: Malawi and Zambia, was assessed in our five-year impact study.
Our vision 
Our vision is that every child receives one daily meal in their place of education and that all those who have more than they need, share with those who lack even the most basic things.
Together, we are reaching children like seven-year-old Sam, from Zambia. His father and four of his brothers have died, and his mother struggles to make enough money to care for the family.
Sam is only able to attend school because he will receive a serving of Mary's Meals. He says: "I don't eat before coming to school. The first time I eat is at school when we have porridge. I like the porridge. It's nice because I get a full cup."
Our charitable objectives are:
To provide a daily meal, in a place of education, for children in the world's poorest communities.
To provide relief for those suffering, in any part of the world, as a result of humanitarian crises or poverty; to help people escape poverty; and to provide care for orphaned, abandoned and vulnerable children.
To raise awareness in the UK and worldwide of poverty issues through education.

By supporting Mary's Meals, you can help to ensure that children like Sam are in the classroom, with full stomachs, learning their way to a better future.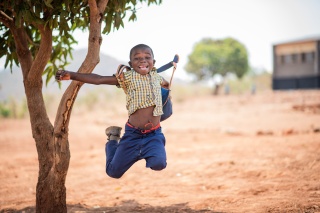 Our finances
We believe in the good stewardship of all resources entrusted to us, and we aim to be open and accountable with our supporters and everyone involved in our work.
You can find our annual reports below.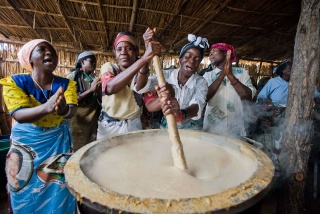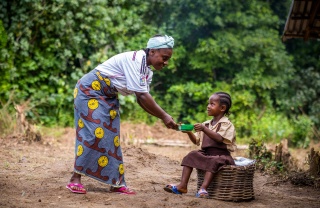 Ways to give
There are so many ways you can support our work and help us to reach the next hungry child waiting. Get involved by donating your time, money, skills or prayer!
Read more

about Ways to give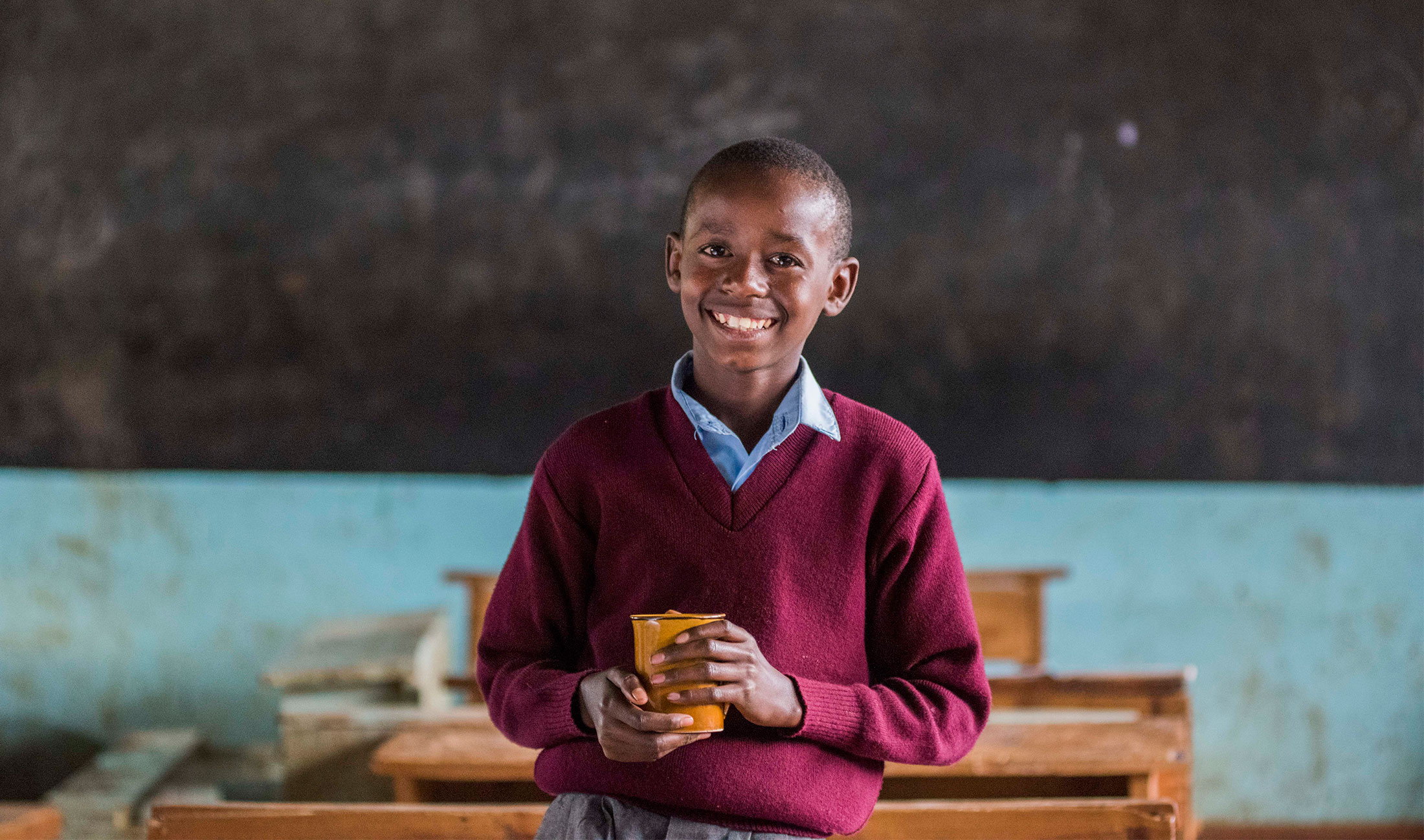 It costs just £19.15 to feed a child for an entire school year!