Get involved
How to get involved with our charity
It costs just £15.90 to feed a child with Mary's Meals for an entire school year – meaning even small donations can transform lives.
If you're unable to donate at this time, there are lots of other ways to support our mission.
Together, we will reach the next hungry child waiting for Mary's Meals.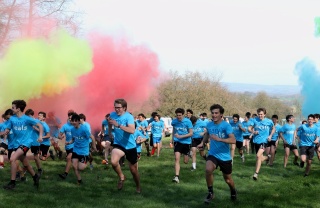 Fundraising
By raising funds for Mary's Meals, you can help us make a lasting difference to the lives of children in some of the world's poorest communities.
Read more

about Fundraising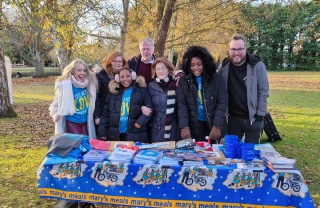 Volunteering
There are many ways to raise money and support for our charity. Our volunteers are essential, donating their time and knowledge to make a meaningful difference to Mary's Meals.
Read more

about Volunteering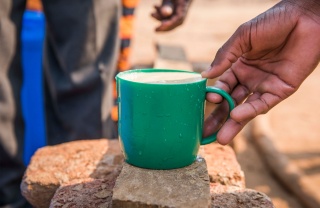 Gift Aid
Gift Aid is a simple way to increase the value of your gift to Mary's Meals, at no extra cost to you.
Read more

about Gift Aid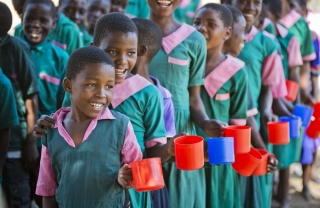 Churches and prayer
Mary's Meals is named after Mary, the mother of Jesus, who brought up her own child in poverty. Mary's Meals grew out of the Christian Catholic faith of our founder, and the values and ethos we hold reflect this. Prayer is one of the most important ways you can support our mission.
Read more

about Churches and prayer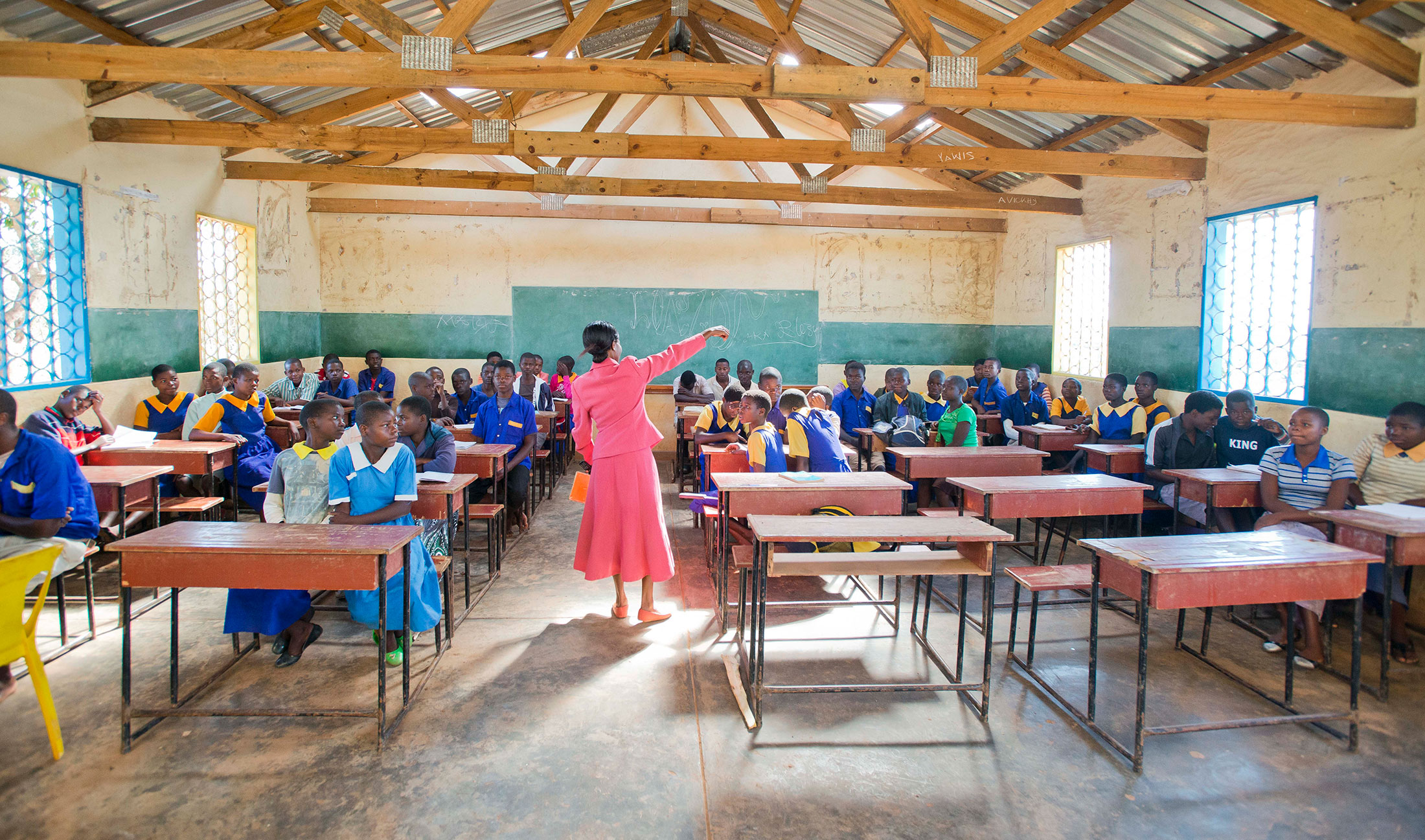 Children's resources
Find out about Mary's Meals with our fun-filled packs!
Other ways to get involved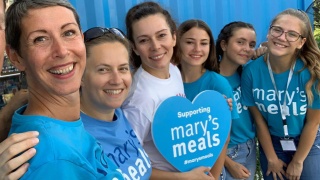 Set up a Facebook fundraiser
Simply click on 'Fundraisers' in your Facebook menu and select Mary's Meals as your chosen charity.
You could do this on your birthday and ask friends to make a small donation to mark your big day.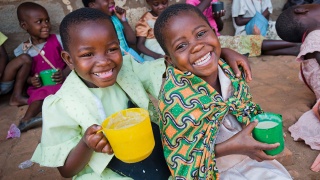 Make the most of your shopping
There are lots of ways to donate to Mary's Meals as you shop – at no extra cost to you! Read our blog for advice on using cashback sites, donating your Nectar points and more!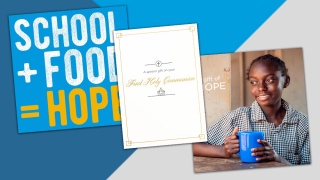 Say it with school meals
We offer a lovely range of gifts for every budget.
From cards that will feed a child for a year, to pin badges, to Mary's Meals t-shirts... there's something for everybody!
All donations made through our online shop are little acts of love that help us feed hungry children with the nutritious meals they need to learn.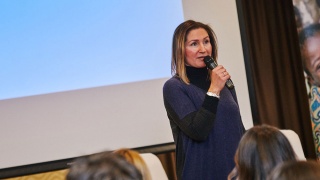 Invite us to tell our story
Across the UK, we have a wonderful network of volunteers who love to tell our beautiful story.
These volunteers can visit your group, school, workplace or church – either in person or virtually – to talk about the work of Mary's Meals.
Please call 0800 698 1212 or info@marysmeals.org to organise a talk and help us spread the word.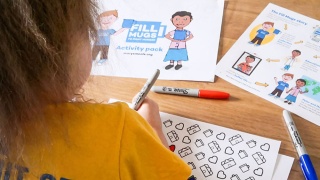 Fill Mugs for Mary's Meals
Print out our special kit and turn your favourite mug into a Mary's Meals collection cup.
It costs just 8p to feed a child with Mary's Meals for a day – so your pennies really can make a big difference!
Recycle with love
If you live in Scotland, you can donate unwanted items to one of our six charity shops (in Oban, Lochgilphead, Troon, Glasgow, Dunblane and Inverkeithing) or to our warehouse (25 Glentanar Road, Glasgow, G22 7SF). Contact us with any questions.
And remember you can always sell pre-loved items on eBay and select us as your chosen charity.