What we do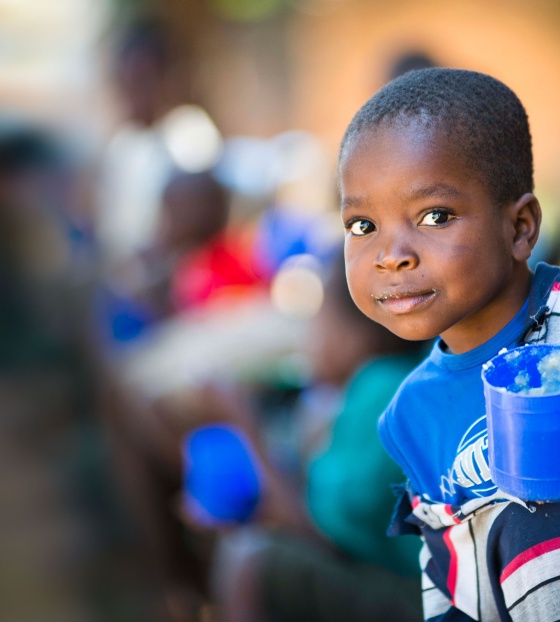 Tackling child poverty through the promise of a meal
Mary's Meals is a registered charity serving a nutritious daily meal to some of the world's poorest children to attract them into the classroom where they can gain an education and a brighter future.  
There are 67 million primary school-age children out of school around the world; they have to work or beg to survive. And when they do make it into the classroom, hunger affects their ability to learn. 
Mary's Meals gives children the energy to learn so they can become the men and women who will lift their communities out of poverty in later life.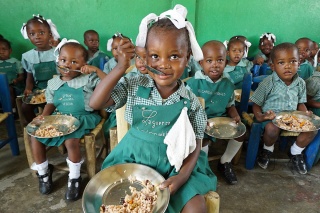 Our vision 
Our vision is that every child receives one daily meal in their place of education and that all those who have more than they need, share with those who lack even the most basic things. 
We encourage those who share our vision to offer their time, money, skills, or prayers to help reach out in love to those experiencing the effects of food poverty.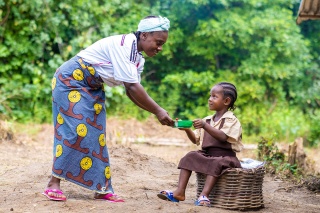 Our commitment to you  
It costs just £19.15 to feed a child with Mary's Meals every day for a school year! 
As an organisation working in some of the world's poorest countries, we keep our running costs low to maximise the good we can do with the donations entrusted to us. So, if you're looking for a charity to donate to – and a way to help feed desperately hungry children – you can be sure that your kindness will change lives with Mary's Meals.  
Our work wouldn't be possible without our dedicated volunteers: both those who help to serve our school meals in their own communities, and those who raise awareness of our mission in England, Northern Ireland, Scotland and Wales to grow the movement and feed more children.   
You can help to transform the lives of hungry children by supporting our charity's important work. 
To get started, please check out our charity fundraising ideas. Or, if you'd like to donate to our charity, you can read more about how we feed children living in communities devastated by conflict, food insecurity and the cost of living crisis. 
We're already reaching 2.4 million children every school day – and, together, we'll reach the next hungry child waiting for Mary's Meals.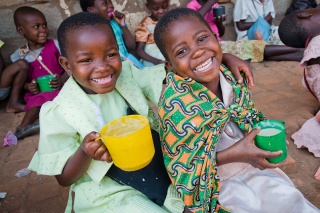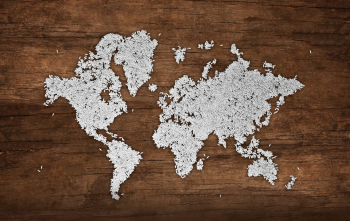 Where we work
We work in 18 countries across Africa, Asia, Latin America and the Caribbean, feeding more than 2.4 million children every school day with Mary's Meals.
Read more

about Where we work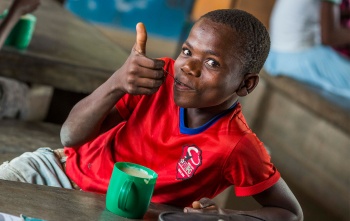 Our impact
Providing children with a daily meal at school is central to the vision of Mary's Meals and, to succeed, we have placed learning at the heart of what we do.
Read more

about Our impact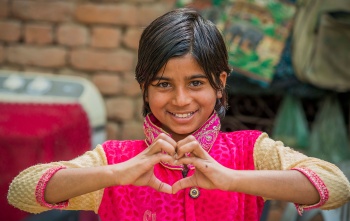 It costs £19.15 to feed a child for a whole school year.
Change lives today.