Complaints policy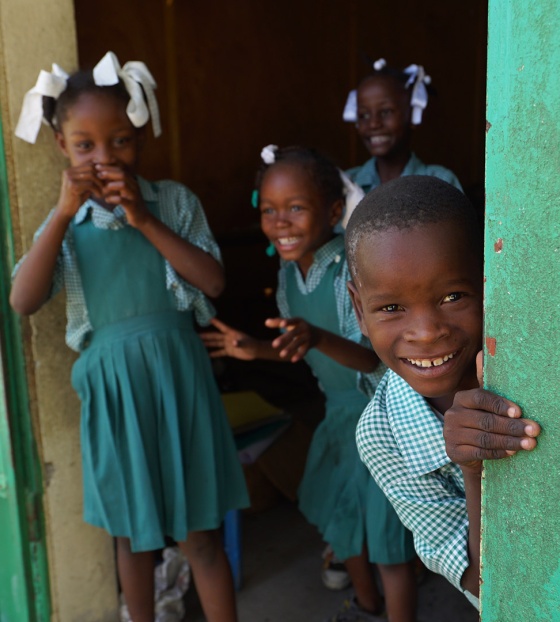 Comments and complaints
Your feedback is very important to us because it will help us to learn and improve. We'd love to hear from you when we get it right, and when we get it wrong.
Our Supporter Care Team are available to speak to you Monday to Friday, from 09.00 to 17.00, to answer any queries or concerns.
If you would like to make a complaint, please contact us by:
Phone: 0800 698 1212
Email: info@marysmeals.org
Post: Mary's Meals, Craig Lodge, Dalmally, Argyll, Scotland, PA33 1AR
We promise to respond to your complaint in four working days. If we need to investigate further, we will let you know. Our aim is to respond in full within 10 working days.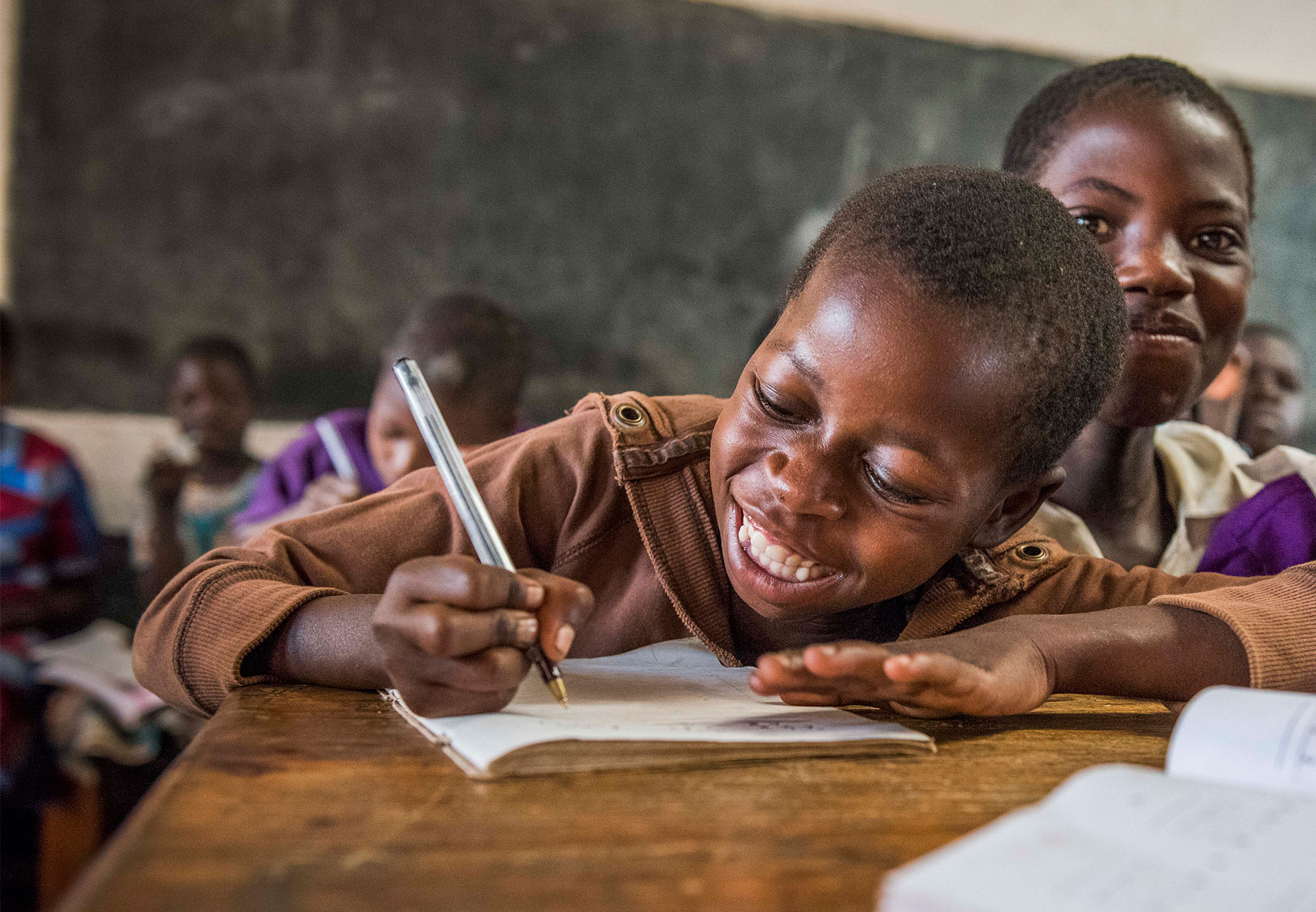 Stories from Mary's Meals
Read about our work.