Gift Aid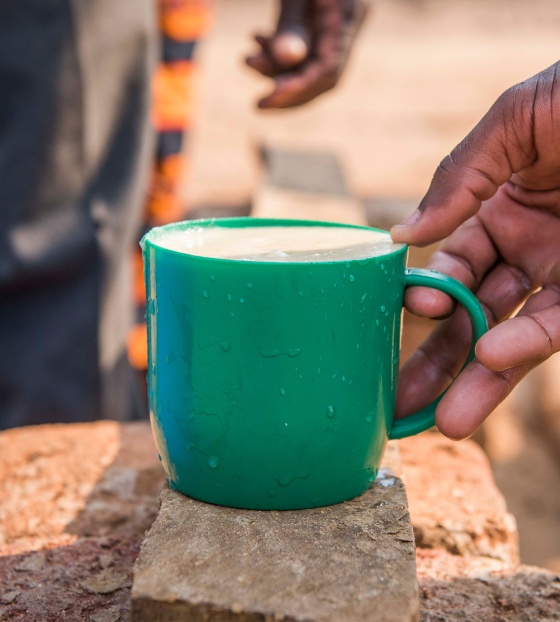 Claiming Gift Aid on your donations
Gift Aid is a scheme available to all UK charities which means we can claim an extra 25p for every £1 you donate – making them worth 25% more to us – at no extra cost to you.
We can claim Gift Aid on your donations if you're a UK taxpayer. Download and complete the declaration form below and make you donation go even further.
You only need to complete this form once for us to be able claim Gift Aid on all donations you have made in the last four years, as well as on any future gifts you may make to Mary's Meals – meaning we can reach even more hungry children with a life-changing school meal.
Please contact us on info@marysmeals.org or 0800 698 1212 to discuss Gift Aid further.

Gift Aid for sponsored events
If you are fundraising for Mary's Meals by taking part in a sponsored event, please ask your sponsors if we can claim gift aid on their donations.
If the answer is yes, then they simply need to tick the Gift Aid box on your sponsorship form.
We must have their first name, last name, full home address and postcode. Without these, we cannot claim Gift Aid – so please check that this information is included on your sponsorship form!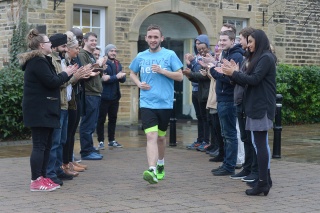 Further information
Your donations are eligible for Gift Aid if you pay Income Tax or Capital Gains Tax that is at least equal to the value of the Gift Aid that all the charities or Community Amateur Sports Clubs you donate to will reclaim on your gifts for that tax year.
Other taxes such as VAT and Council Tax do not qualify, though you don't necessarily have to be working to have paid enough tax to use Gift Aid.
If your circumstances change and you no longer wish to take part in the Gift Aid scheme – or you become ineligible for Gift Aid – please let us know by emailing info@marysmeals.org To find out more about Gift Aid, including qualifying taxes, visit the HMRC's Gift Aid page.
It costs just
£19.15
to feed a child for a whole school year!