Regular giving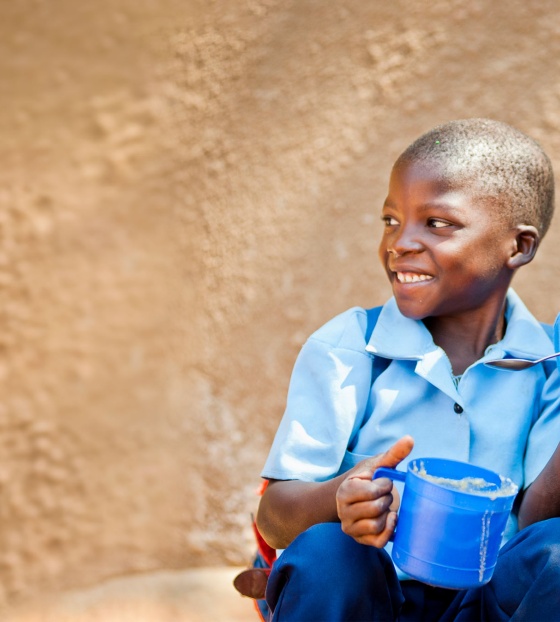 Now is a great time to start a regular gift.  
If you choose to set up a regular gift before 22 January 2024, then your first two donations to Mary's Meals will be doubled.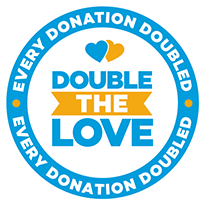 A special way to support our mission
Setting up a regular gift (either through a Direct Debit, standing order or recurring card payment) is a very special way to support Mary's Meals. The certainty of your donation will give us the confidence to plan for the future – safe in the knowledge that, together, we are keeping our promise to the 2.4 million children receiving our school meals while striving to reach the next child waiting.
Because of our low-cost approach, it costs just £19.15 to feed a child with Mary's Meals every school day for a year. Being able to rely on your regular gift – no matter the size – will help us to keep reaching children living in some of the world's poorest countries at this uncertain time.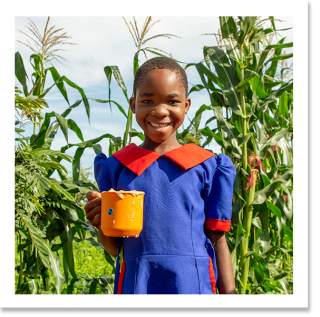 The Story
We call our community of regular givers The Story because of our shared belief that food can change the story for hungry children all around the world.
Every month, we share a special email newsletter with this community. Named The Next Chapter, it shows the difference regular gifts make to the children who eat Mary's Meals.
To receive this newsletter, sign up to receive our emails. 
With your support we can bring hope and lasting change to those children who need it most. Together, we can change the story.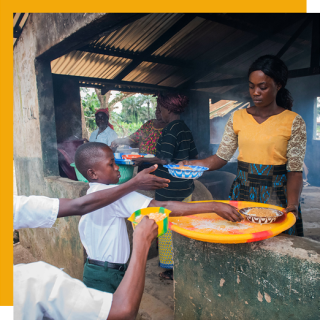 Mazyopa's story
Mary's Meals give Mazyopa the energy to concentrate in class at his school in Zambia. At just 13 years old, he already plans to care for others in his community when he grows up.
Mazyopa says: "Before, I wasn't able to write in class because I hadn't eaten at all. Now, I have energy and the porridge helps me concentrate.
"I want to be a doctor when I finish school, I want to heal people and save lives. The doctor at the local clinic is my role model."
With the support of a regular gift, we can bring hope and lasting change to those children who need it most. We're already reaching 2.4 million children, together, we can reach the next hungry child waiting for Mary's Meals.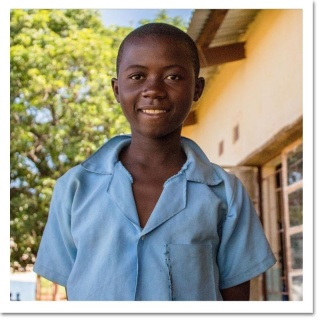 As a regular giver receive updates through our monthly email newsletter The Next Chapter
We're now reaching more than two million children with life-changing meals. Help us reach the three million milestone and beyond
It costs just £19.15 to feed a child for a whole school year.