Shop Manager - Oban
Thank you for your interest, this role has now closed.
Shop Manager - Oban 
Mary's Meals is a global movement supported by people from all walks of life and we are focused on one goal – that every child receives a nutritious daily meal in a place of education. We offer more than just a career, we offer the opportunity to support our global movement in a dynamic and inclusive environment with a real focus on personal development.
The shop manager is part of the retail team comprising shops managers based in six locations around Scotland and is directly managed by the operations officer. They will ensure the shop operations are in line with agreed systems and procedures, identify opportunities for increased sales potential as well as grow awareness of our mission.
Principle duties include:
Lead and motivate a team of volunteers for effective shop operation.

Communicate effectively and accept personal responsibility.

Create an inspiring, supportive and safe working environment.

Provide the team with an appropriate level of support, including coaching and motivating colleagues to ensure the provision of an excellent customer service.

Responsible for all cash handling and banking procedures.
Take ownership of stock management, inventory and organisation.
Produce monthly retail management reports.
Support the operations officer with development of learning opportunities and internal training workshops for volunteers.
Identify improvements in retail operations and share with the operations officer and other shop managers.
Disseminate information and organisational objectives to the shop team.
Actively promote the work of Mary's Meals and provide customers with up to date and relevant information.
 
Please see the recruitment pack for further information.
To apply, please send your CV and covering letter to: jobs@marysmeals.org 
Your covering letter should make a compelling case for why you feel motivated to apply for this role within Mary's Meals UK, as well as giving a concise overview of your most relevant skills and experience.
Thank you for your interest, this role has now closed.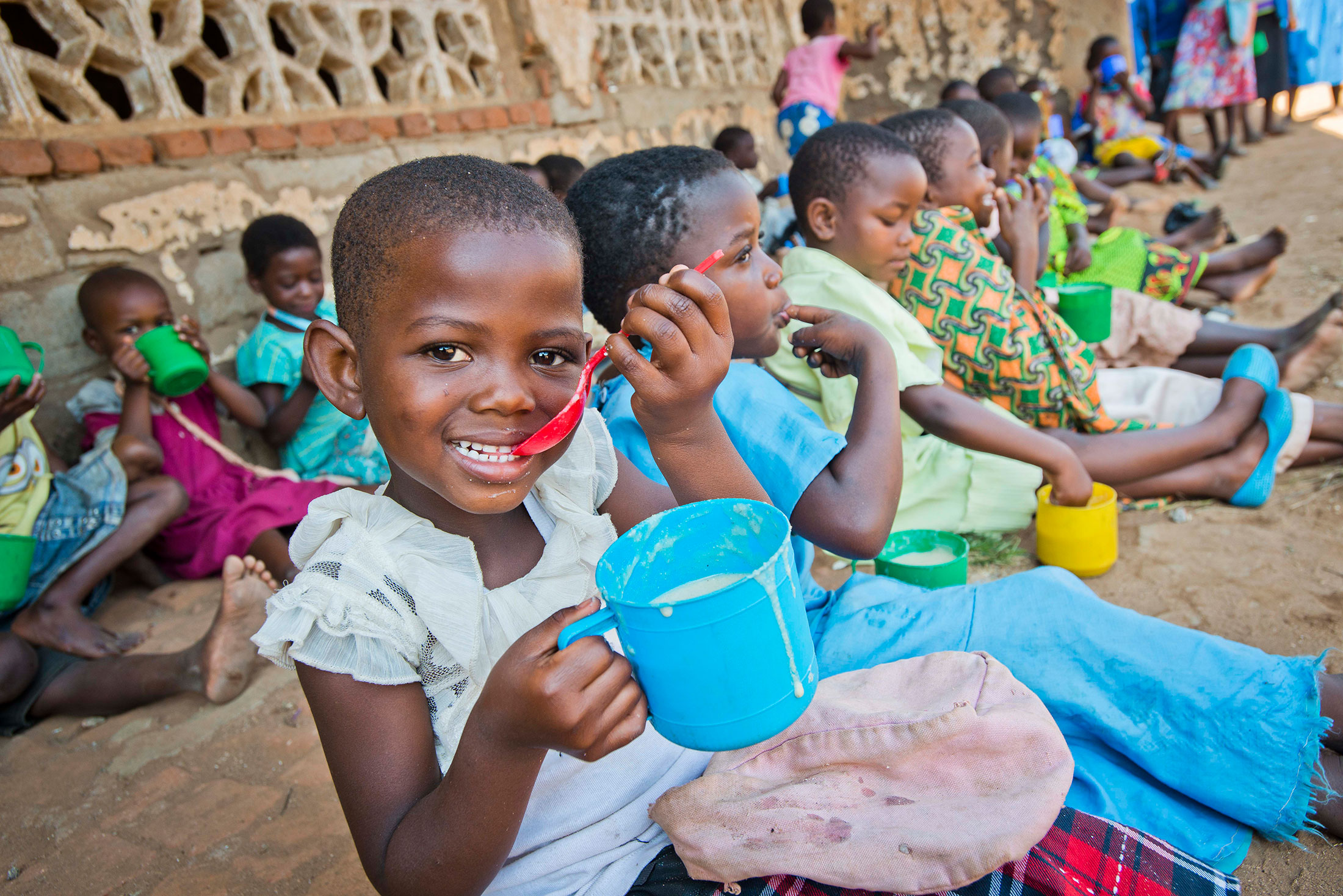 Learn more about Mary's Meals.
Read our story and find out how we came to be feeding more than two million children every school day.