Christmas events coming to Glasgow and Birmingham
Find out how to get your tickets for exciting Christmas markets and concerts!
Published on
Mary's Meals is running two exciting Christmas events in the coming weeks, in Glasgow and Birmingham. 
Mary's Meals Christmas Market is coming to the Glasgow Royal Concert Hall on 25 and 26 November and will feature an appearance from Scotland's National Chef and MasterChef: The Professionals winner, Gary Maclean. 
Shoppers will be able to browse 30 seasonal stalls run by the charity, volunteers and local businesses, selling arts and crafts, homemade Christmas gifts and other festive treats for all the family. 
A series of exciting interactive workshops will also be held throughout Saturday and Sunday to provide inspiration for the festive season ahead. Marketgoers will get the chance to make their own tree decorations and wreaths, while children can enjoy the likes of Christmas storytelling and snowman crafting. 
And celebrity chef Gary Maclean will be on hand to host his Christmas survival crash course, guiding cooks on how to make it through 25 December in the kitchen, unscathed.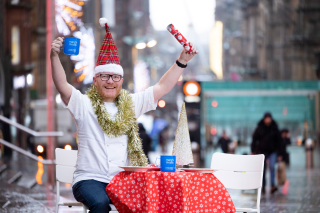 Looking forward to the event, Dan McNally, Head of Grassroots Engagement at Mary's Meals, says: "We're so excited to be hosting the Mary's Meals Christmas Market in Glasgow and we can't wait to welcome everyone to the Royal Concert Hall at the end of the month. 
"We're sure we'll get you in the festive spirit with a fantastic range of seasonal stalls and workshops, giving you the chance to tick off your Christmas shopping list, while supporting our work feeding hungry children across the world." 
A Very Gospel Christmas, will take place at St Martin in the Bull Ring, Birmingham on the evening of Saturday 9 December, and will feature a captivating live performance from the fantastic Lichfield Gospel Choir. 
Mary's Meals' Founder and Sunday Times bestselling author Magnus MacFarlane-Barrow will also give a talk about the work of the charity, sharing inspiring stories from the children receiving Mary's Meals and our supporters making this possible. 
The one-off event will include a selection of seasonal stalls and plenty of mince pies and mulled wine to get people in the festive spirit in the countdown to Christmas.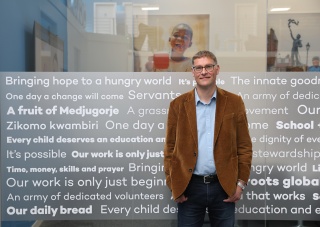 Photo Credit: Colin Mearns, The Herald and Times Group
Hannah Stewart, Supporter Engagement Manager, says: "We're incredibly excited to be hosting A Very Gospel Christmas in Birmingham and we're really looking forward to welcoming everyone to St Martin in the Bull Ring this December. 
"The wonderful Lichfield Gospel Choir will certainly get us all in the festive spirit with a fantastic night of gospel music, while your attendance will also help us to continue our work feeding hungry children across the world, this Christmas." 
Glasgow: For more information on the market, and to secure your free ticket, visit eventbrite. 
Workshops are priced from £5, with a limited number of tickets available for each session. To book a workshop, visit eventbrite. 
Birmingham: For more information on A Very Gospel Christmas and to secure tickets, which are priced at £10, visit eventbrite.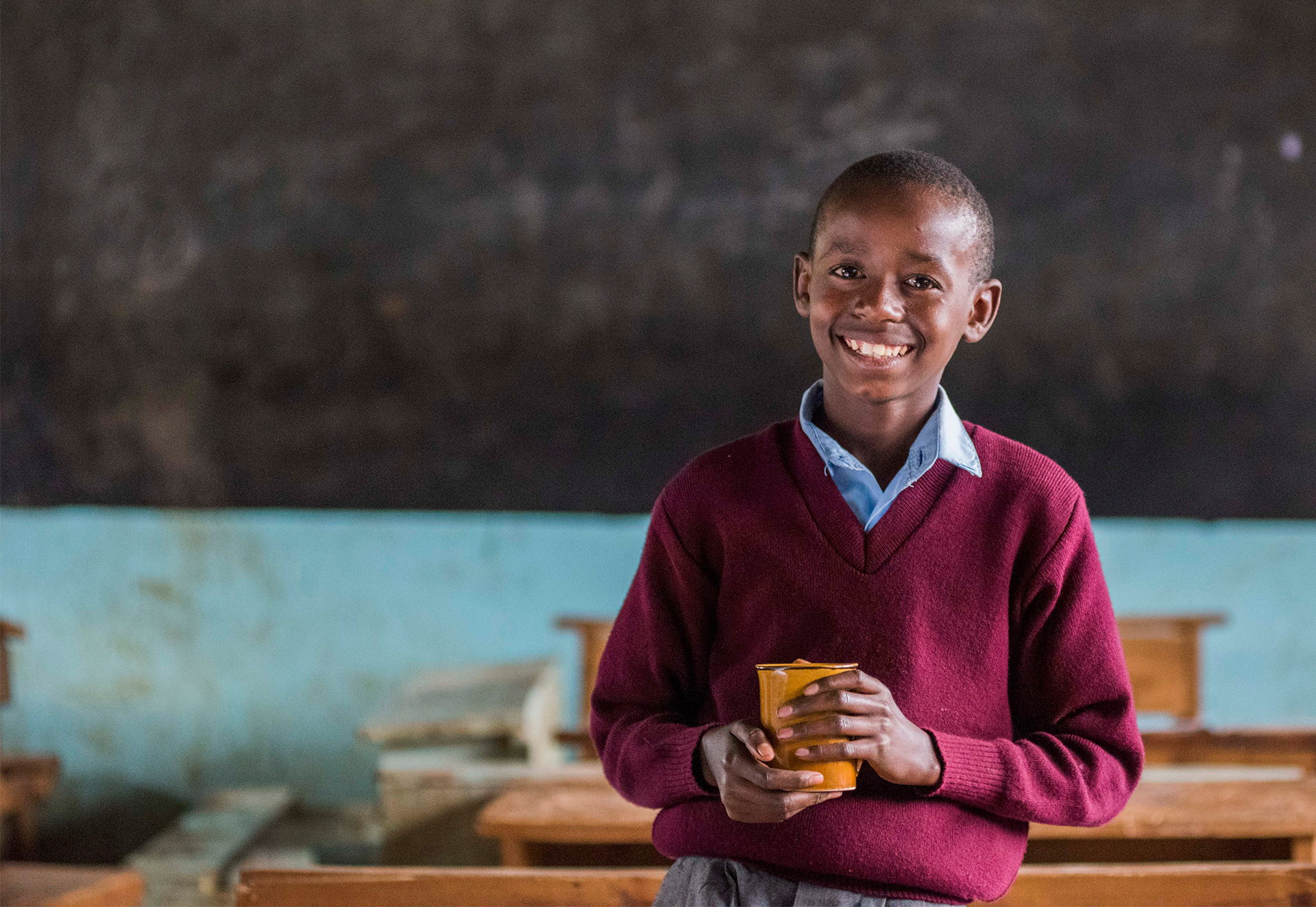 It costs just £19.15 to feed a child for an entire school year!