Move For Meals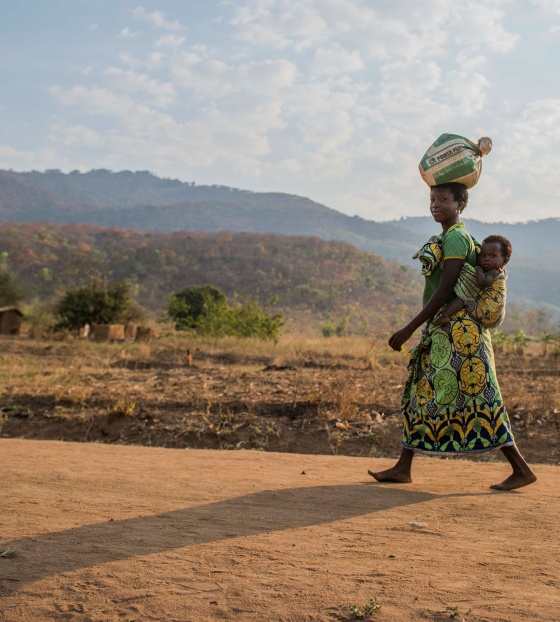 Set yourself a challenge and raise funds for Mary's Meals
Whether you skip, walk, dance or swim – you can turn your moves into meals for hungry children around the world. It's as easy as 1,2,3!
Choose how to move.

Decide whether to go solo or involve some friends. 

Get sponsored or donate to Mary's Meals to mark your achievement – and remember to tell the world you're part of #moveformeals.
Get inspired!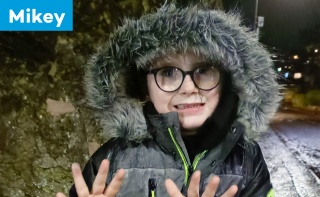 Mikey, seven, walked 10k to raise money for Mary's Meals after being inspired by a talk from one of our volunteers. He said:
"I really wanted to help the children get some school meals. I felt so proud that so many people helped me raise lots of money. It was exciting watching the donations get higher and knowing that I was helping even more children."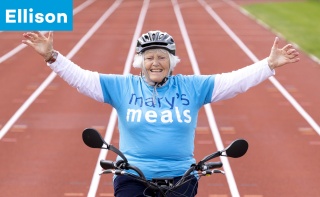 Ellison raised money for Mary's Meals by cycling 84 miles to celebrate her 84th birthday. She said:
"Because my balance isn't as good as it was, I bought myself a tricycle. It wasn't as easy as you would think. I had to work at feeling confident on it. But I'm determined to do my best for such a good cause as Mary's Meals and play a part in helping them reach more hungry children."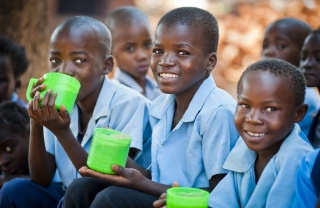 Join us and Move For Meals today!