Challenge events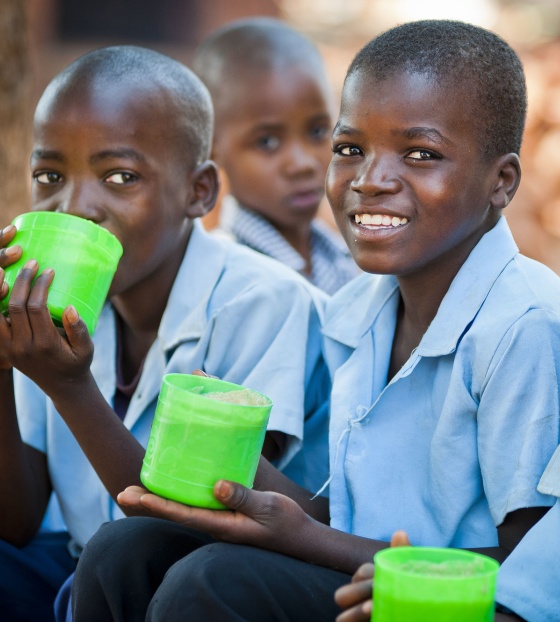 Take on a fundraising challenge for Mary's Meals
From marathons to hikes, there are always opportunities to raise funds for Mary's Meals by taking on active challenge. You can find out about some of our favourite events below – and remember that you can select Mary's Meals in any event of your choice.
We are also looking for volunteers to help on the day of the Artemis Pentland Peaks Challenge. If you are interested in getting involved, please email info@marysmeals.org.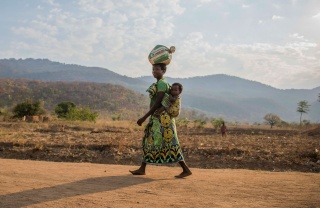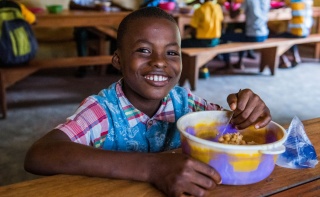 Various locations and dates in 2023
Don your kilt and take part in one of the walking events listed below for 2023. Visit the Kiltwalk website for full terms and conditions and to sign up – remembering to select Mary's Meals as your charity!
Edinburgh – Sunday, 17 September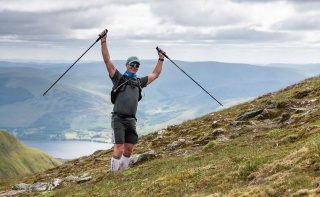 Artemis Pentland Peaks Challenge
Saturday, 2 September 2023
Take on a hiking challenge in the beautiful Pentland Hills, southwest of Edinburgh. There are three different routes: Gold (27 miles), Silver (14 miles) and Bronze (8 miles) of varying difficulty to test every level of fitness. 
The suggested fundraising target for participation is £250 with all funds raised split between Mary's Meals and the John Muir Trust. A registration fee of £50 applies.
Sign up via Artemis Pentland Peaks Challenge website, where you will be guided to create a fundraising page.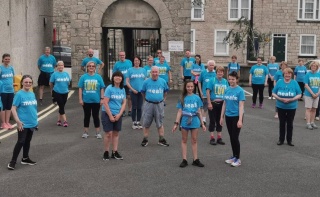 Step by Step to Feed the Next Child 
Join Mary's Meals volunteers and supporters from across Northern Ireland for a summer walking challenge. With many routes available, there's a walk for all abilities!
For more information – or if you would like to organise a walk in your area – please email info@marysmeals.org.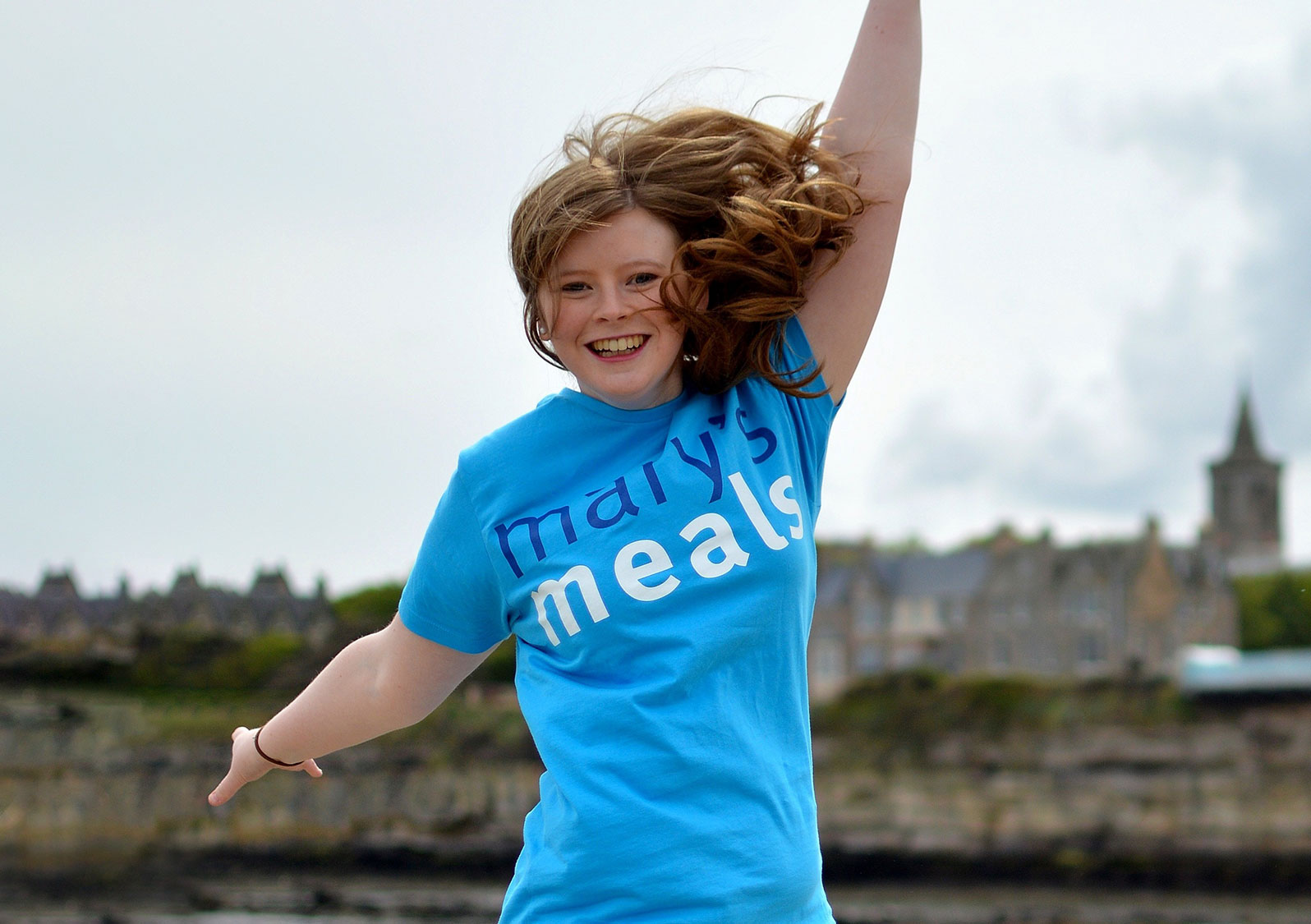 Why not set your own active challenge to fundraise for Mary's Meals!