Finance Business Partner
Finance Business Partner
Mary's Meals is a global movement supported by people from all walks of life and we are focused on one goal – that every child receives a nutritious daily meal in a place of education. We offer more than just a career, we offer the opportunity to support our global movement in a dynamic and inclusive environment with a real focus on personal development.
Reporting to the senior finance manager, the finance business partner will provide day to day financial accounting; ensuring accurate, efficient and timely delivery of services for Mary's Meals. 
Principle duties include:
Provide detailed analysis, reporting and reconciliations including but not restricted to the monthly donor income report.

Assist in the preparation 

of the annual income budget, quarterly income 

forecast and audit deliverables for the annual audit.

Accurate preparation, recording and reconciliation of the year end accrued income.

Manage all finance related matters in relation to commercial partnerships.

Be the finance lead for CRM development and issue resolution.

Support the development, implementation and maintenance of appropriate financial policies, procedures and work instructions.
Administer the legacy income process, including accurate recording, ensuring ongoing compliance and engagement with the major giving and partnerships team.
 
Please see the recruitment pack for further information.
To apply, please send your CV and covering letter to: jobs@marysmeals.org 
Your covering letter should make a compelling case for why you feel motivated to apply for this role within Mary's Meals UK, as well as giving a concise overview of your most relevant skills and experience.
Applications will be reviewed on an ongoing basis.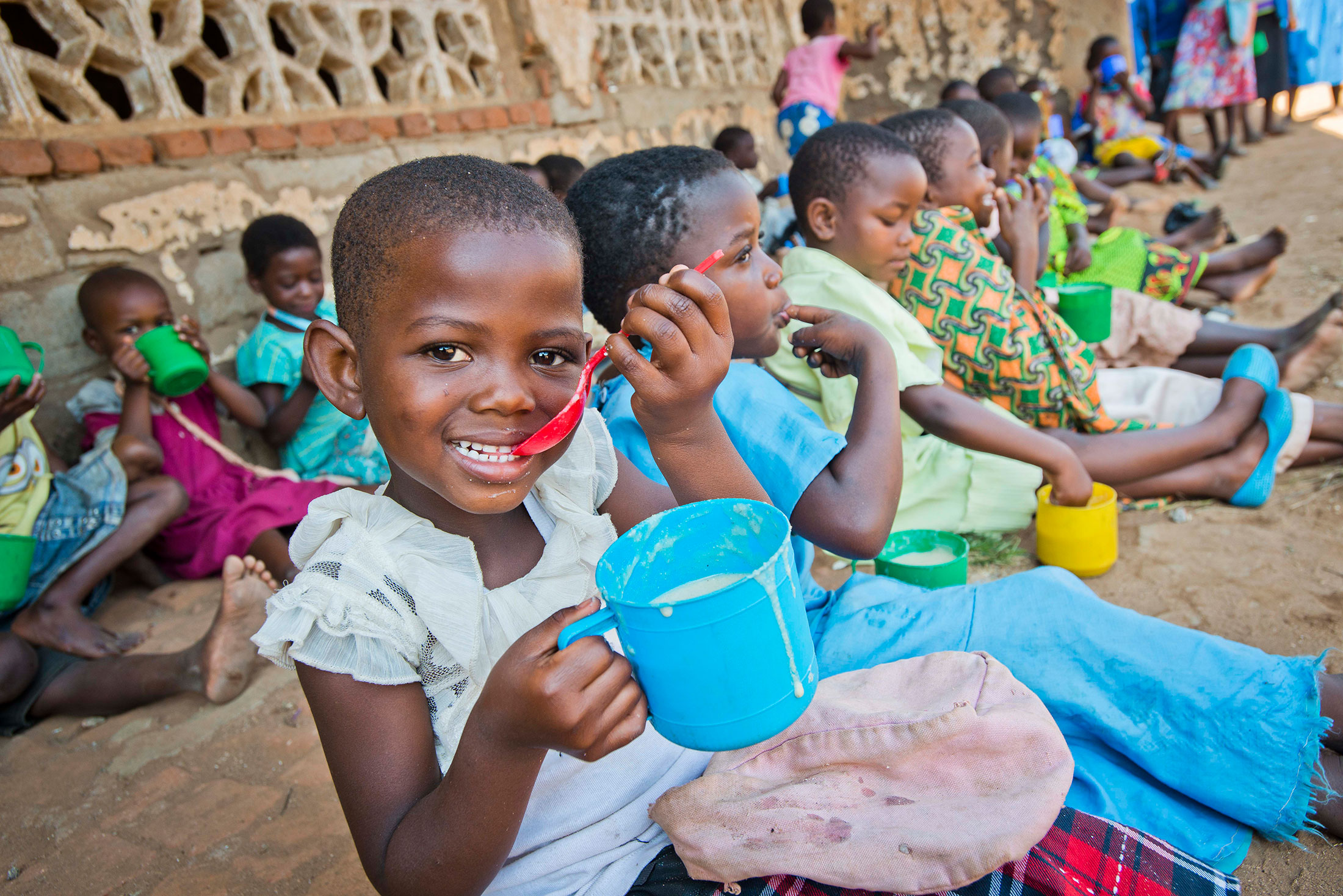 Learn more about Mary's Meals.
Read our story and find out how we came to be feeding more than two million children every school day.