Making a life-changing difference in Liberia through your kindness and UK government support
46,120 more children are now receiving a nutritious daily meal in school in Liberia
Published on
More than 46,000 children in Liberia are receiving Mary's Meals thanks to your heartwarming response to our previous match funding campaign which was supported by the UK government. 
During our Double The Love campaign in 2020/21, your donations were matched by the UK government, up to £2 million, enabling us to feed hungry children in this West African country. 
Your support has allowed us to reach 46,120 children with a nutritious daily meal in 215 schools across Liberia. 
Hawa, nine, attends Dendewea Public School, one of the schools receiving Mary's Meals thanks to the incredible generosity of our fantastic supporters and the UK government.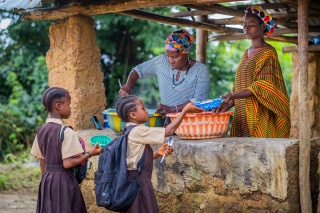 The promise of this daily meal motivates Hawa to go to school and provides her with hope. She said: "The impact Mary's Meals has had on my education is that it makes me studious, happy to learn, and it makes me strong to work and study.
"The food that Mary's Meals serves here has made me have hope for the future. If I did not receive the food, I would experience hunger in school." 
Famatta is a volunteer cook at the school. She has six children who attend the school and who receive Mary's Meals each day, thanks to her and the other volunteers' dedication and hard work. 
Famatta told us why she gives up her valuable time to support this project. She said: "The food has been a motivating factor for my six children to come to school on a daily basis.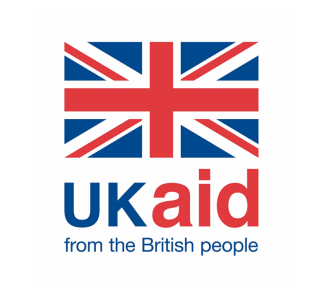 "The best thing I like about Mary's Meals is that they continue to provide food to our school which is helping to alleviate hunger among the kids." 
Mary's Meals' UK government-funded Double The Love campaign – which has now concluded – has also brought additional training to more than 575 volunteer cooks. This has strengthened community engagement and created volunteer opportunities for 149 women in the counties in which we serve. 
Since our school feeding project began in October 2021, Mary's Meals has been able to widen its impact in Liberia. In total, 151,968 children now receive Mary's Meals across the country. 
Our work in Liberia is already changing the lives of some of the world's poorest children and we would like to thank everyone who donated during the Double The Love campaign.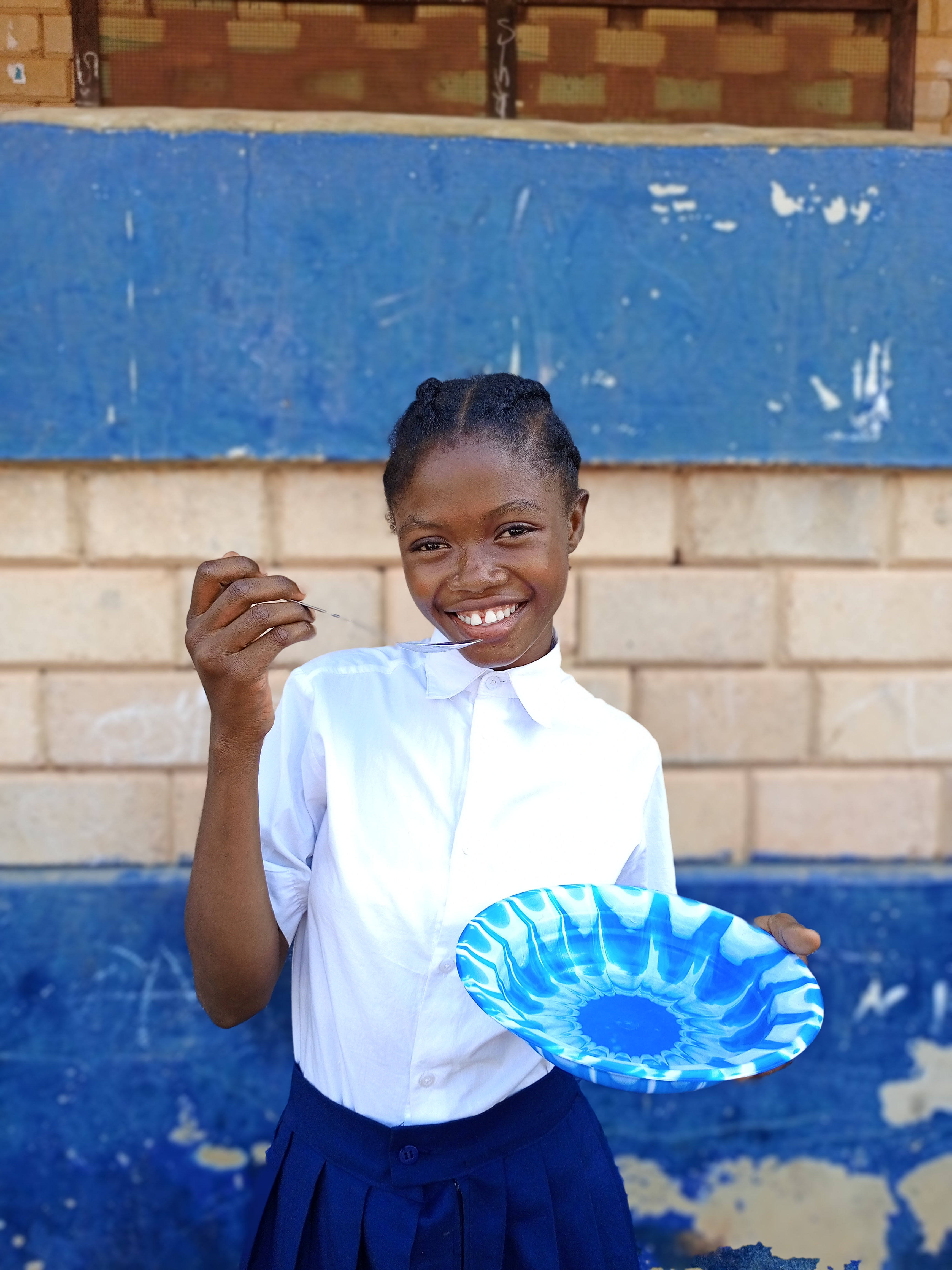 It costs just £19.15 to feed a child for an entire school year.