The Proclaimers set walking challenge
You don't have to walk 500 miles to raise funds for Mary's Meals this summer
Published on
The Proclaimers famously sang about walking 500 miles – and now the musical brothers are asking people across the UK to take on their own walking challenge to help Mary's Meals feed hungry children. 
The Scottish duo are backing our Move for Meals campaign, which encourages people to raise sponsorship while getting active.  
The Proclaimers – Craig and Charlie Reid – have supported Mary's Meals for several years.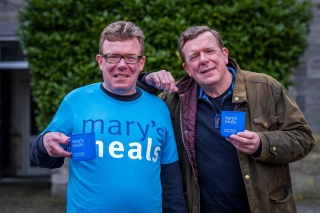 Craig says: "Summer is here, and there's never been a better time to get your walking shoes on and raise money for this great charity. 
"It costs just £15.90 to feed a hungry child with Mary's Meals for an entire school year – so a little sponsorship can make a big difference." 
Charlie adds: "We're not asking you to walk 500 miles, or 500 more… With Mary's Meals, just a small number of steps can help to feed hungry children across the world." 
We serve nutritious school meals in some of the world's poorest countries. The promise of a good meal attracts hungry children to the classroom, giving them the energy to learn and hope for a brighter future.   
However you want to Move For Meals, we'd love to hear from you! Start your fundraising project today.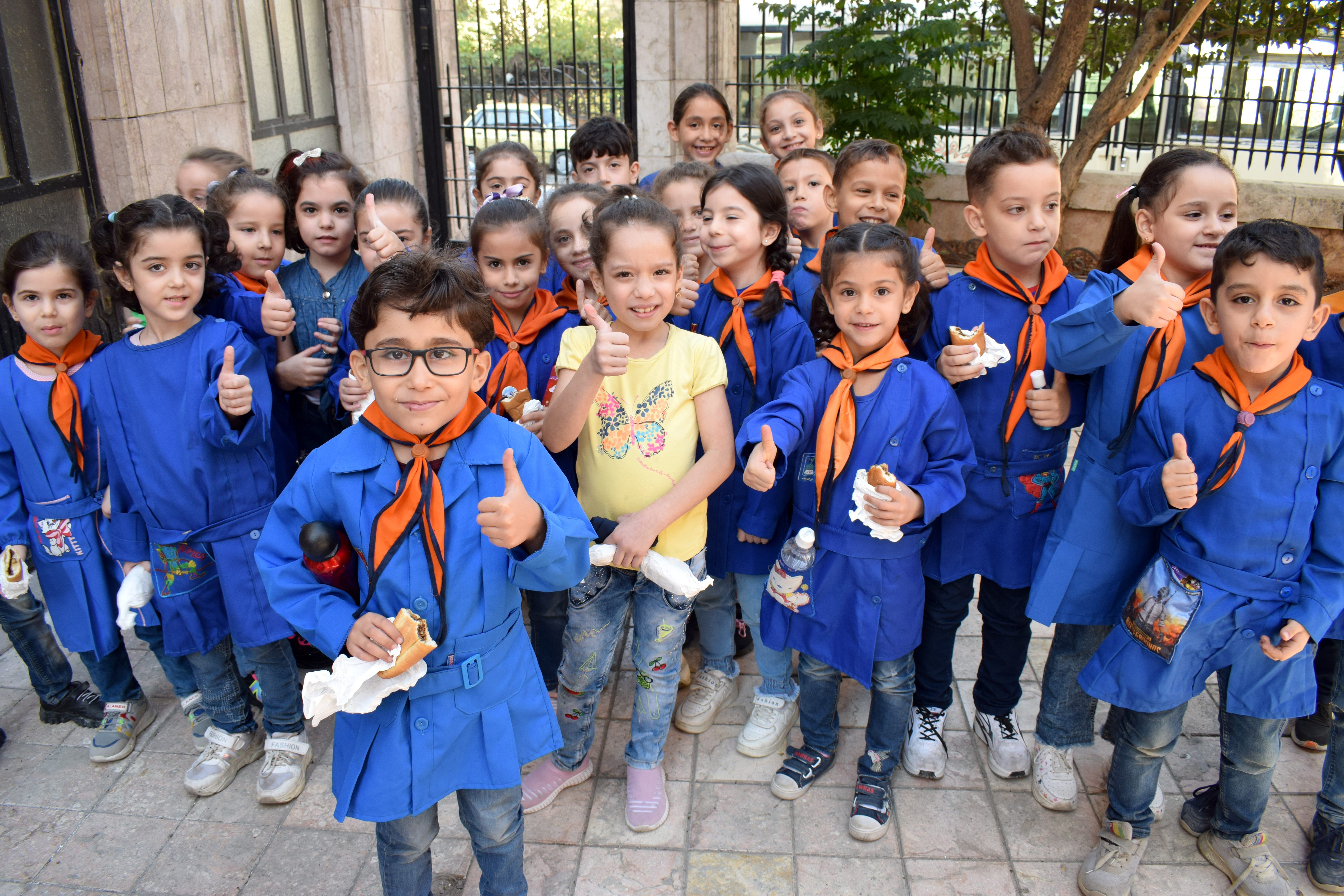 Help us keep our promise to the 2,279,941 children who eat our meals every school day