Fundraising ideas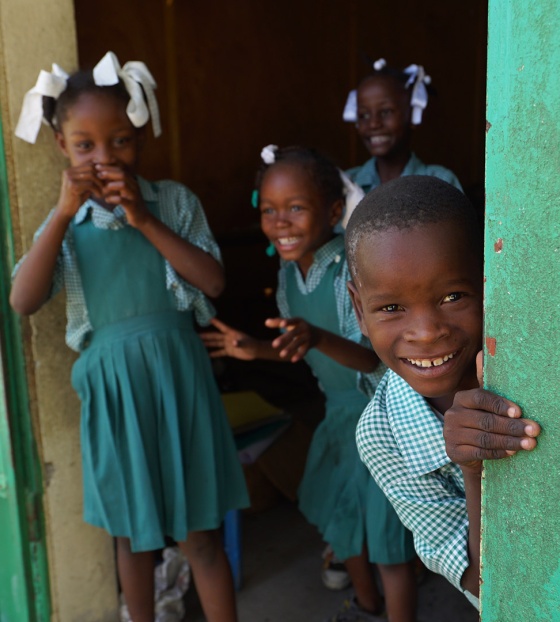 Fundraising ideas
Looking for new and easy fundraising ideas? There is plenty you can do to fundraise for Mary's Meals! Look no further and you'll soon have all the inspiration you need to set up your own charity fundraiser! Remember, it only costs £19.15 to feed a hungry child with Mary's Meals for a full school year.
Active challenges
In the past, we've seen supporters cycle across countries, walk impressive distances and even kart race! Active challenges are great and easy way to keep fit and raise money for charity, and one of our supporters favourite fundraising ideas. We can't wait to see you Move for Meals!
Challenge events
Want to get active but don't know where to start? There's plenty of challenge events that you can take part in and fundraise for Mary's Meals! Whether you don your kilt and join your local Kiltwalk, conquer the Artemis Pentland Peaks challenge or anything else, make sure you choose Mary's Meals as your partner for your next active charity fundraiser!
Raise Some Dough
If you're looking for easy fundraising ideas, everybody loves some home baking, and our Raise Some Dough fundraising pack will allow you to bake some tasty treats and set up a charity fundraiser! By signing up to this campaign, you'll receive a fundraising pack including a mug-shaped cookie cutter and recipe book packed full bakes from some of the UK's biggest celebrities, perfect for setting up a bake sale and raising money for charity.
Fundraising at work
No matter the fundraiser; a dress-up sale, sweepstake, footy tournament or that trusty bake sale, there are plenty of ways to set up an easy fundraiser at work. Some companies have match funding schemes for employees who are raising money for charity. Why not find out if this is something your employer can offer?
Fundraising at school
Ditch that school uniform and put on a charity non-uniform day! Hold a talent show! Celebrate the Mary's Meals story by having a porridge cook-off! There's so much you can do in school to charity fundraise for Mary's Meals and help us reach the next hungry child! You can even sponsor a school in one of our programme countries!
There's so much you can do to raise money for charity! Remember that if you're fundraising online, once you have chosen your charity fundraiser, simply create a Facebook Fundraiser or JustGiving page. The money donated by your sponsors will automatically be sent to us when your fundraiser ends – you don't have to do a thing! 
Don't forget to take a look at our fundraising resources which has everything you'll need to promote your event and read our fundraising guarantee.
Even more ideas to fundraise for charity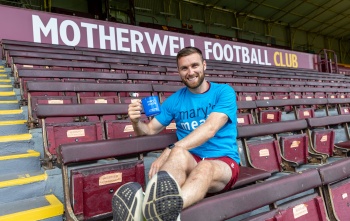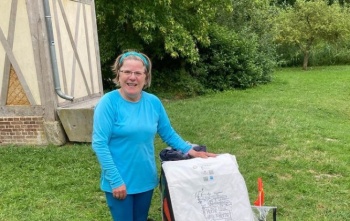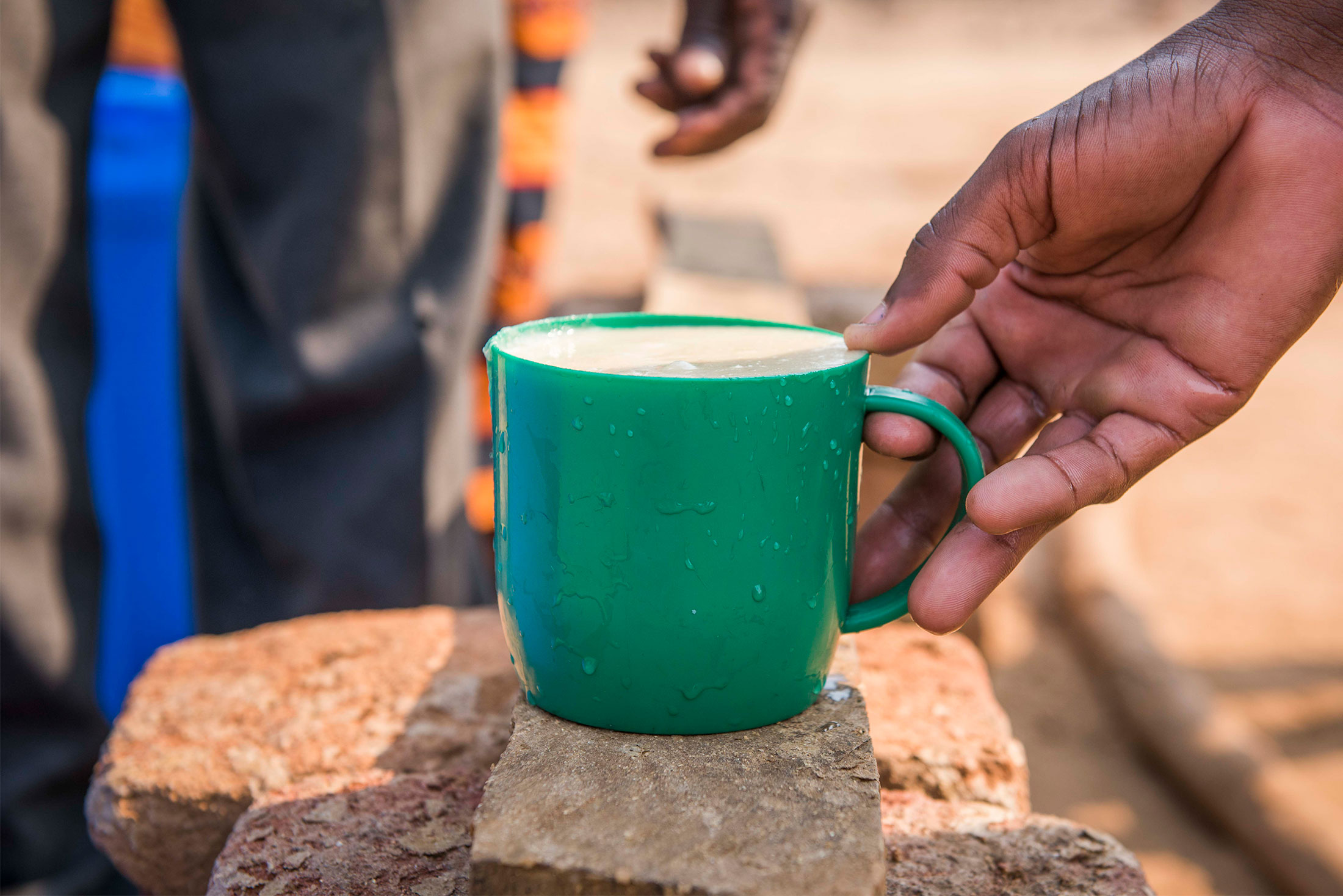 Gift Aid
Gift Aid is a simple way to increase the value of your gift to Mary's Meals, at no extra cost to you. If you are a UK taxpayer, we can claim an extra 25p for every £1 you have donated in the past four years and for future donations. You only need to complete this gift aid form once.